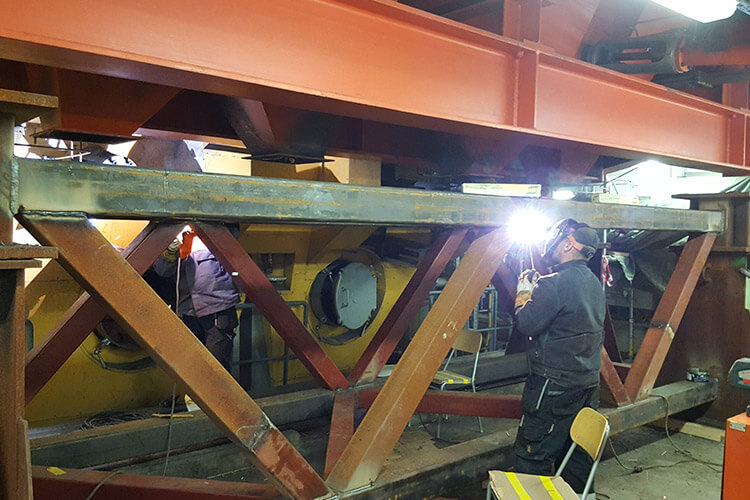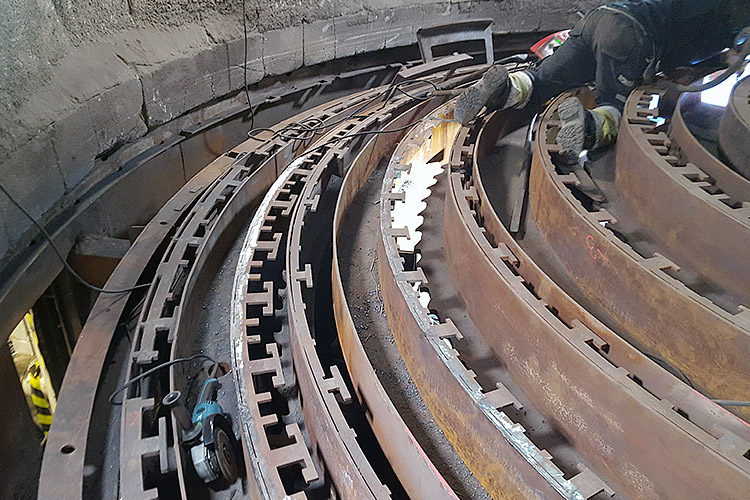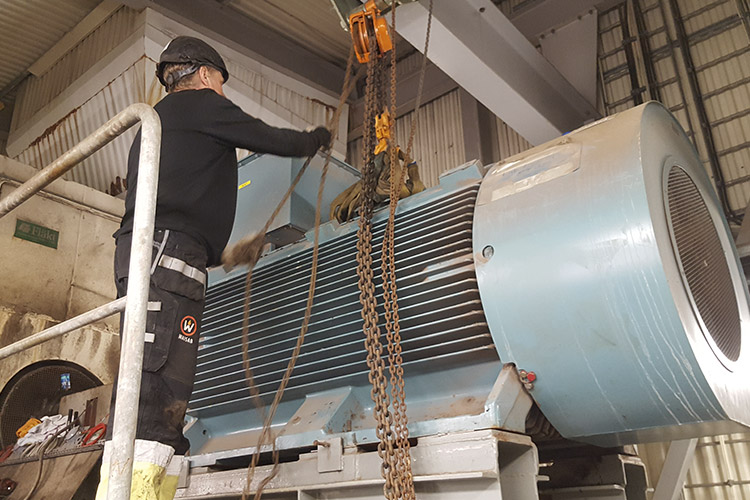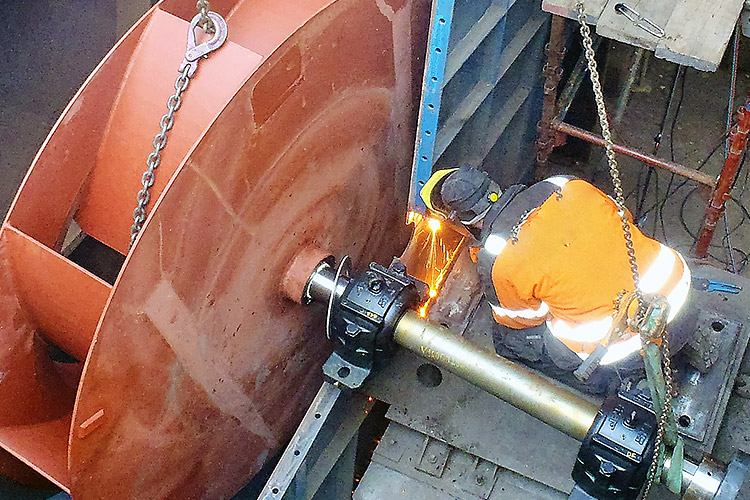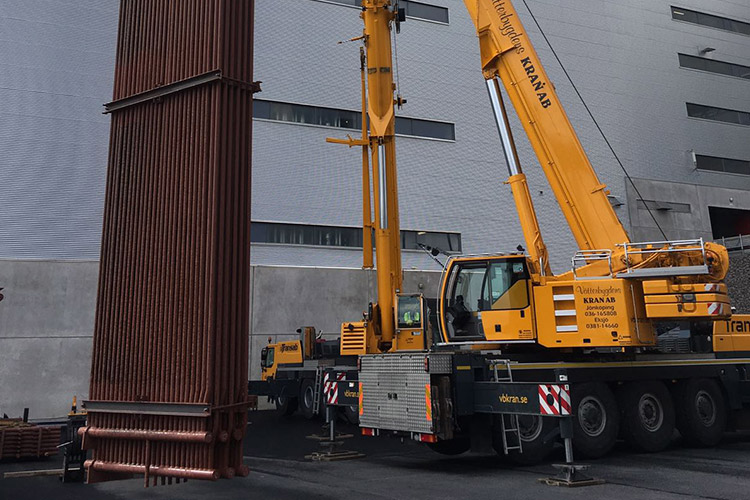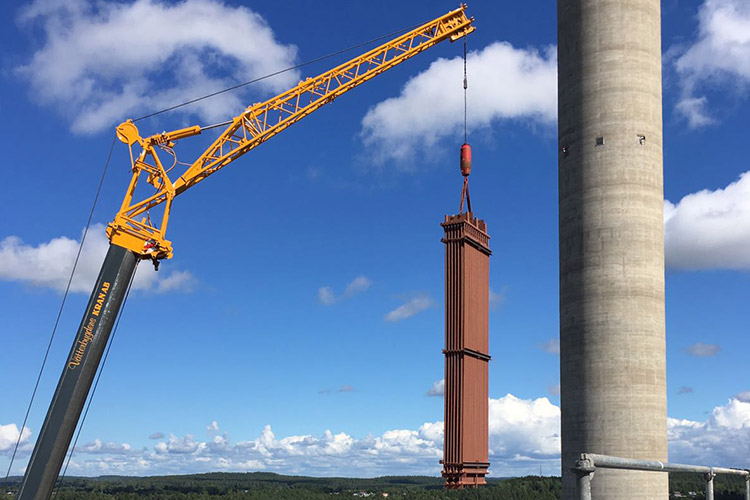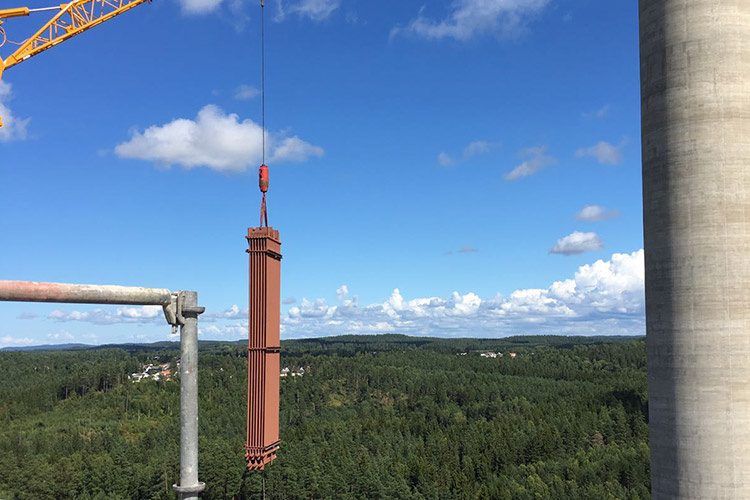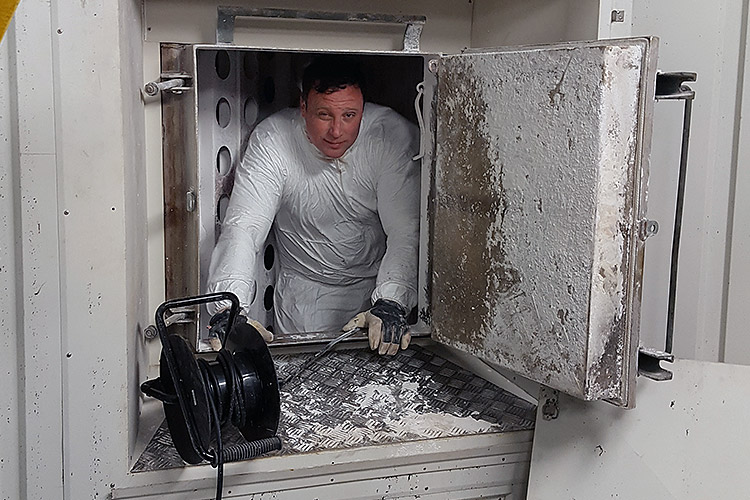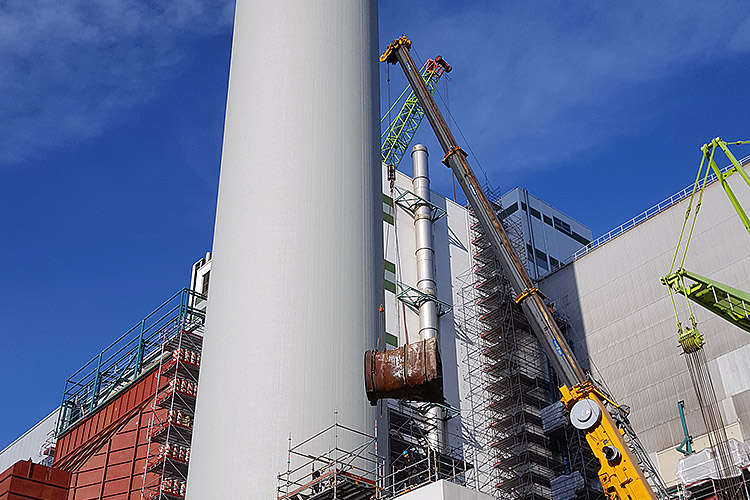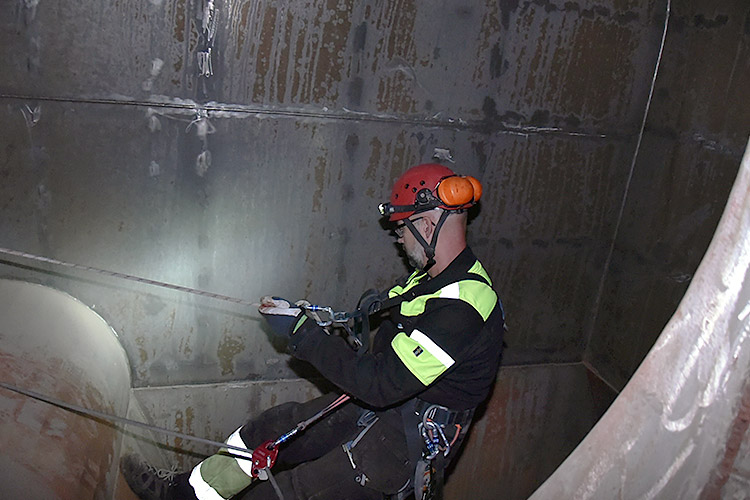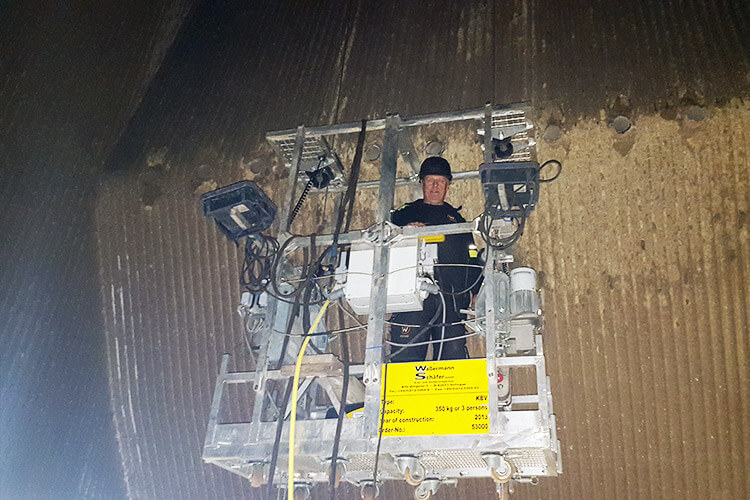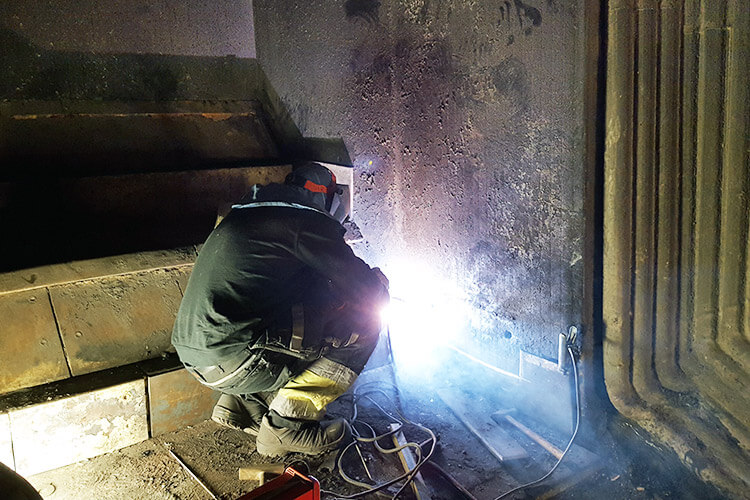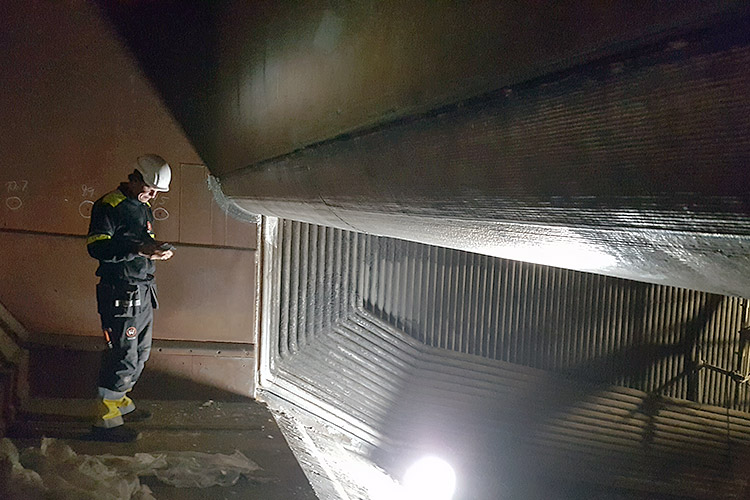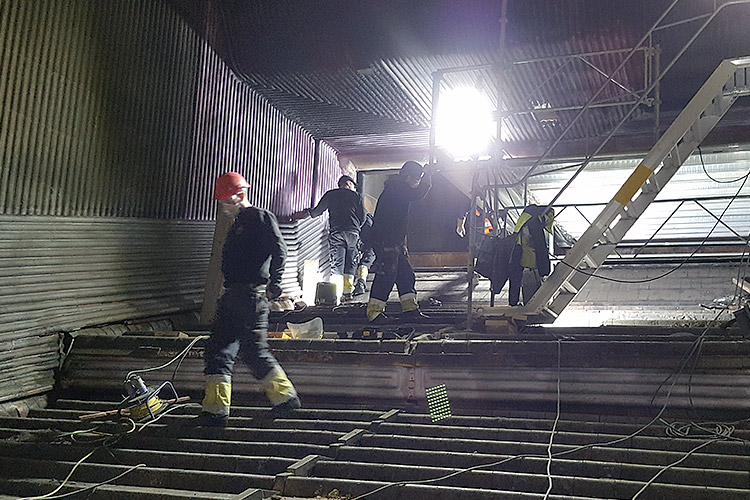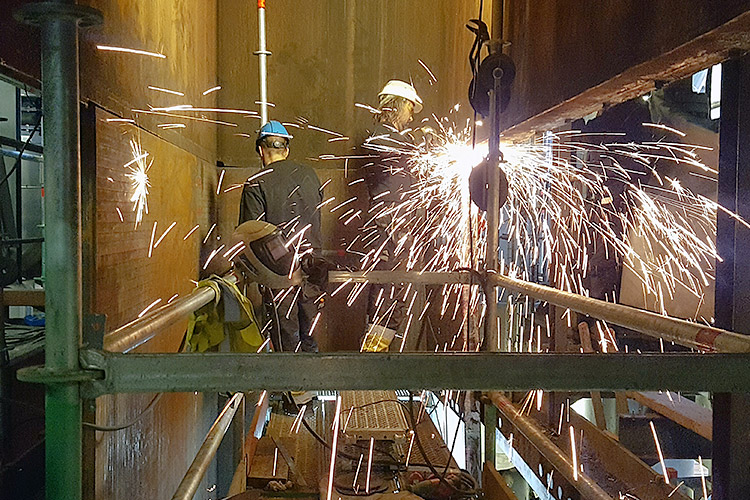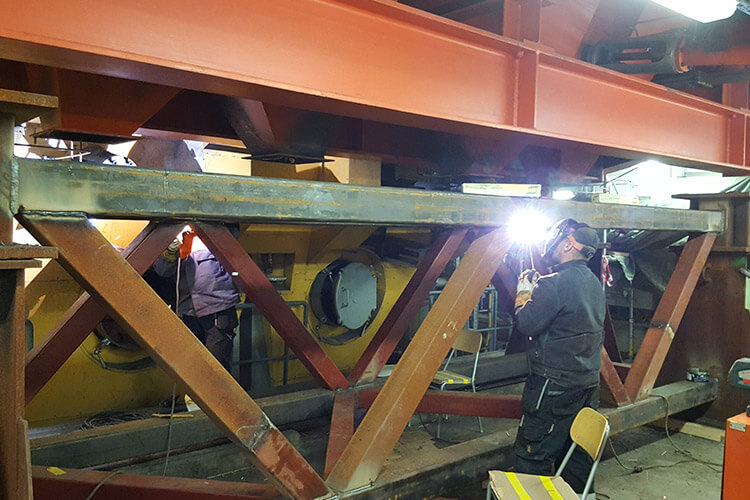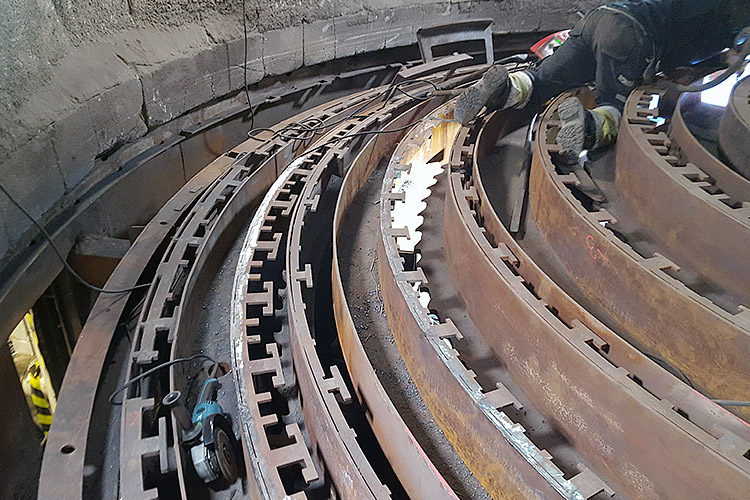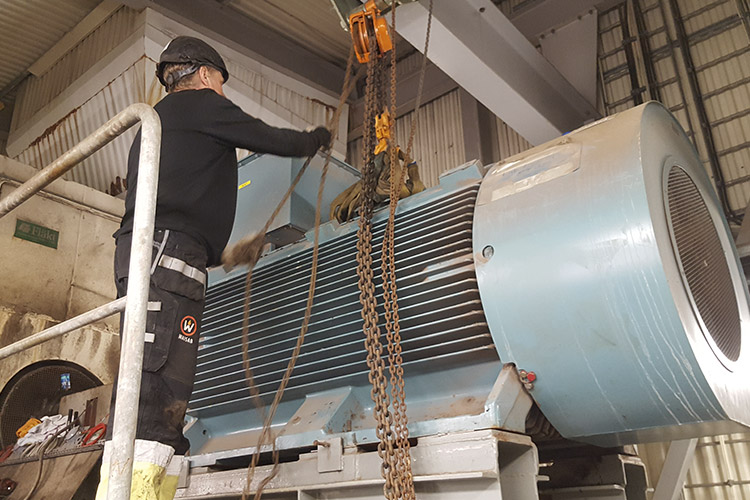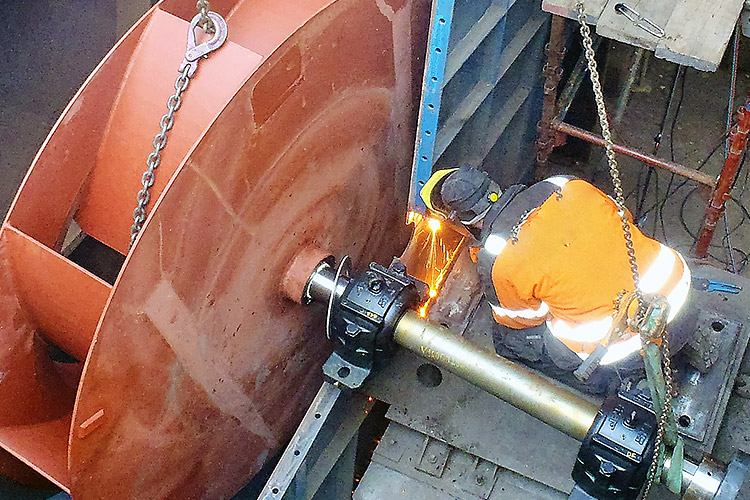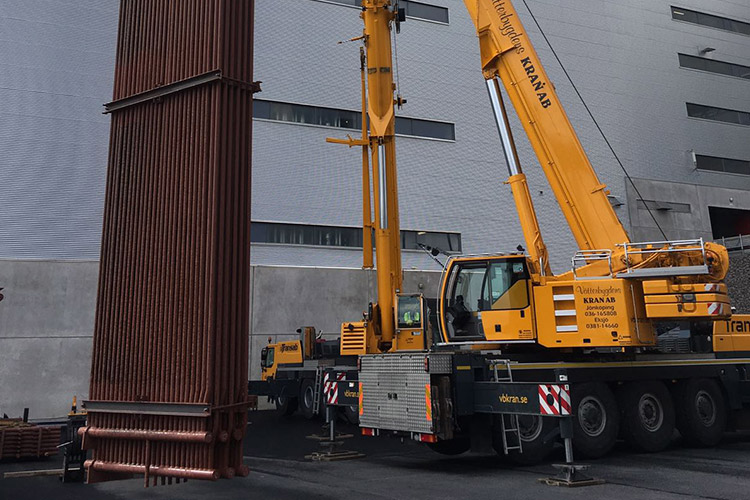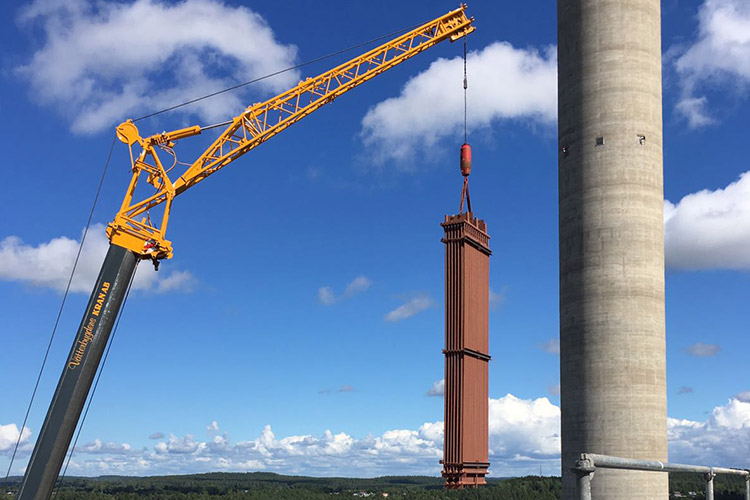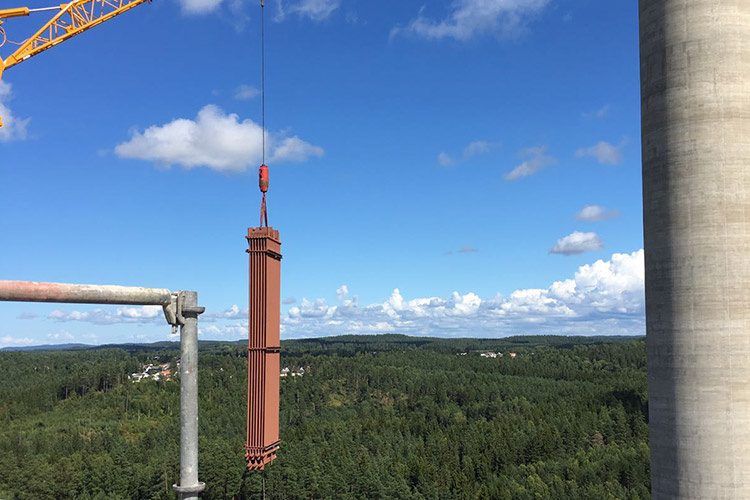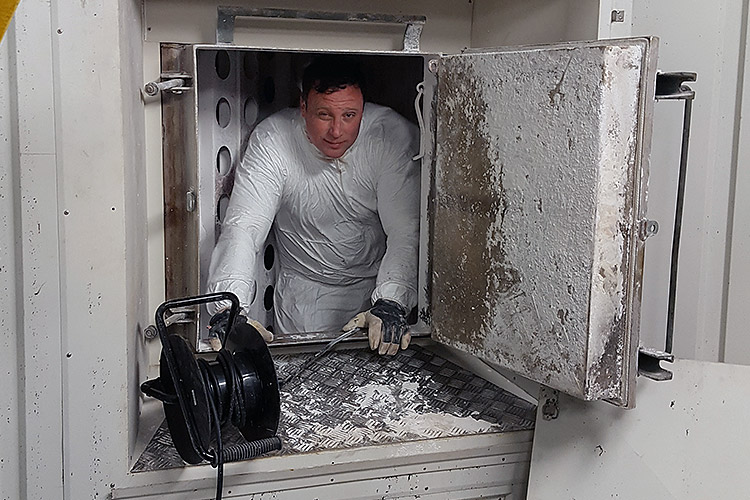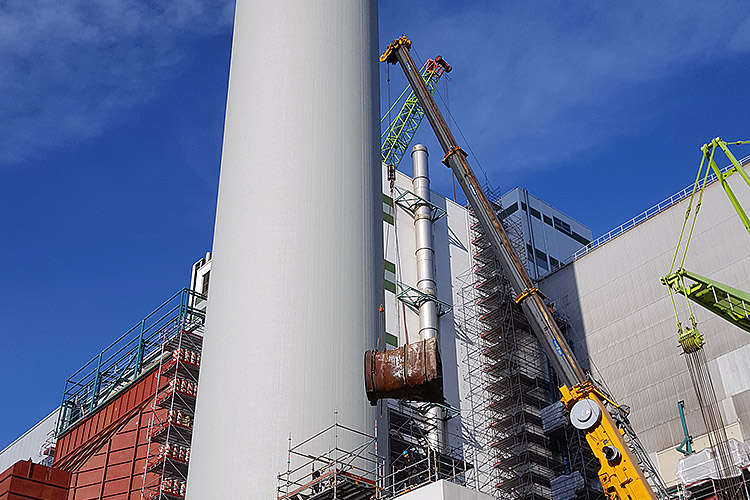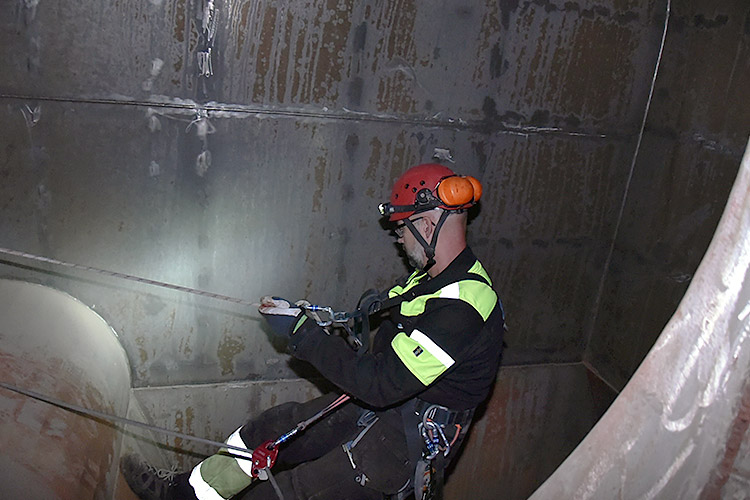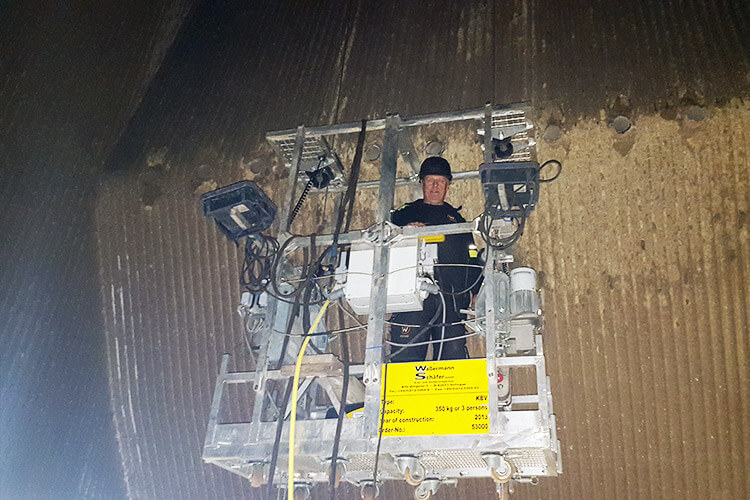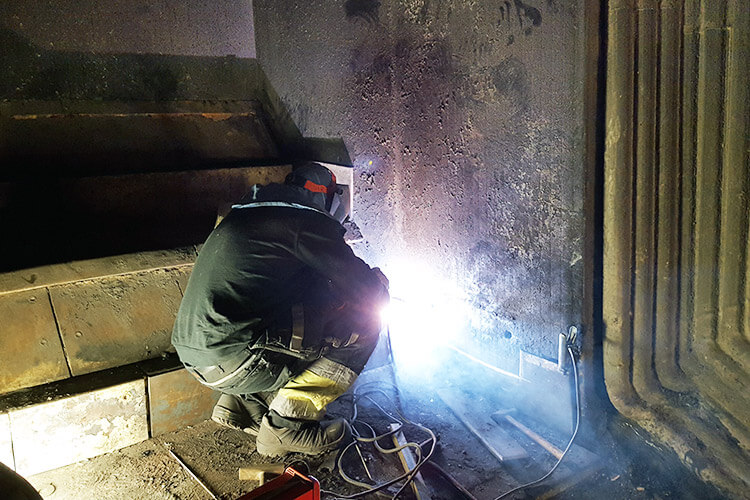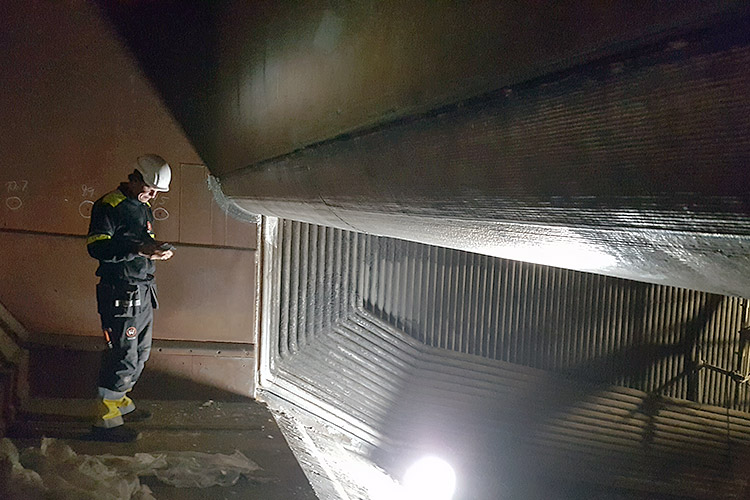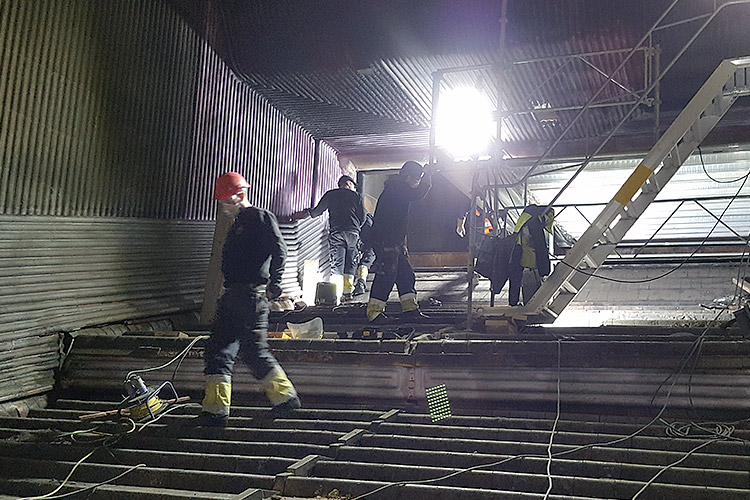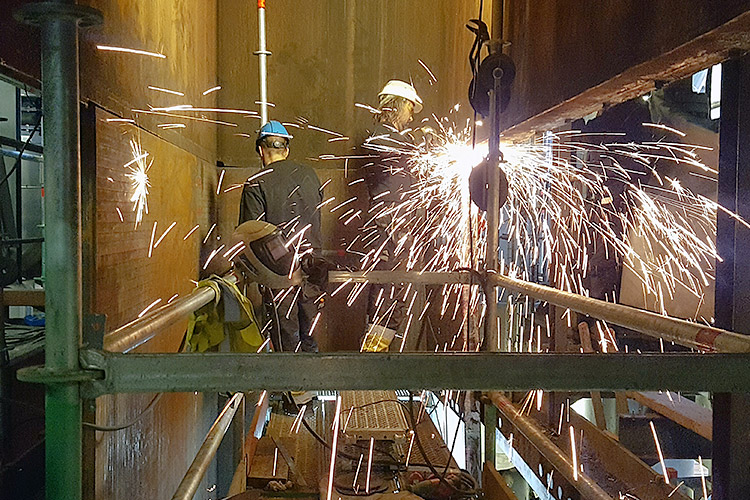 We offer comprehensive service within pressure vessels, flue gas cleaning, process fans & mechanical work with headquarters in Kungsbacka.
We know how important it is to be quick on site at unplanned stops, and that´s why we are accessible 24 hours a day all week.
Please fill out the form and we will contact you as soon as possible.
Oops! We could not locate your form.